European Data Protection Board Guidelines Clarify when Processing is an International Transfer under the GDPR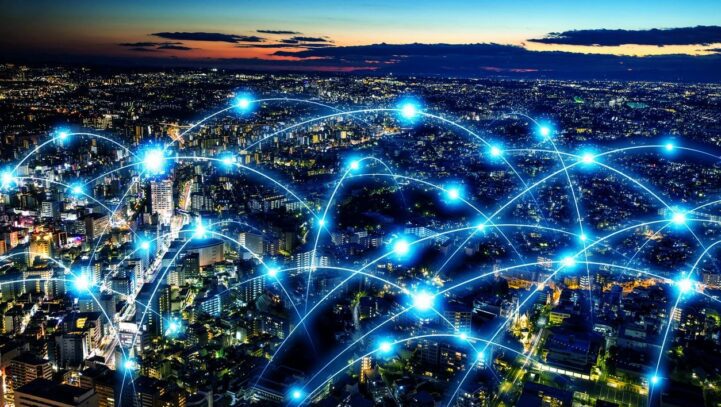 The European Data Protection Board ("EDPB") has started a public consultation for new Guidelines.
Although the Guidelines will not be legally binding, they do provide needed guidance regarding the interaction between GDPR art. 3 (addressing territorial scope of the GDPR) and chapter 5 (addressing transfers of personal data to third countries or international organizations).

The version of the Guidelines that is available for public consultation indicate that three criterion must be met for processing to be a 'transfer' that is subject to the required international data transfer mechanisms. Guidelines ¶7.
A controller or processor is subject to the GDPR for the given processing.
This controller or processor ("exporter") discloses or makes available personal data to another controller, joint controller, or processor ("importer").
The importer is in a third country or is an international organization, irrespective of whether the importer is subject to the GDPR, in accordance with Article 3, with respect to its processing activities. Guidelines ¶7.
The Guidelines suggest that when these criteria are not met, no GDPR 'transfer' occurs. Guidelines ¶7; ¶19. The five most significant takeaways from the Guidelines are:
Fey, LLC will continue to monitor developments in European data privacy law. To ensure you do not miss any articles or alerts we prepare on data protection laws and developments, you can follow our LinkedIn page here.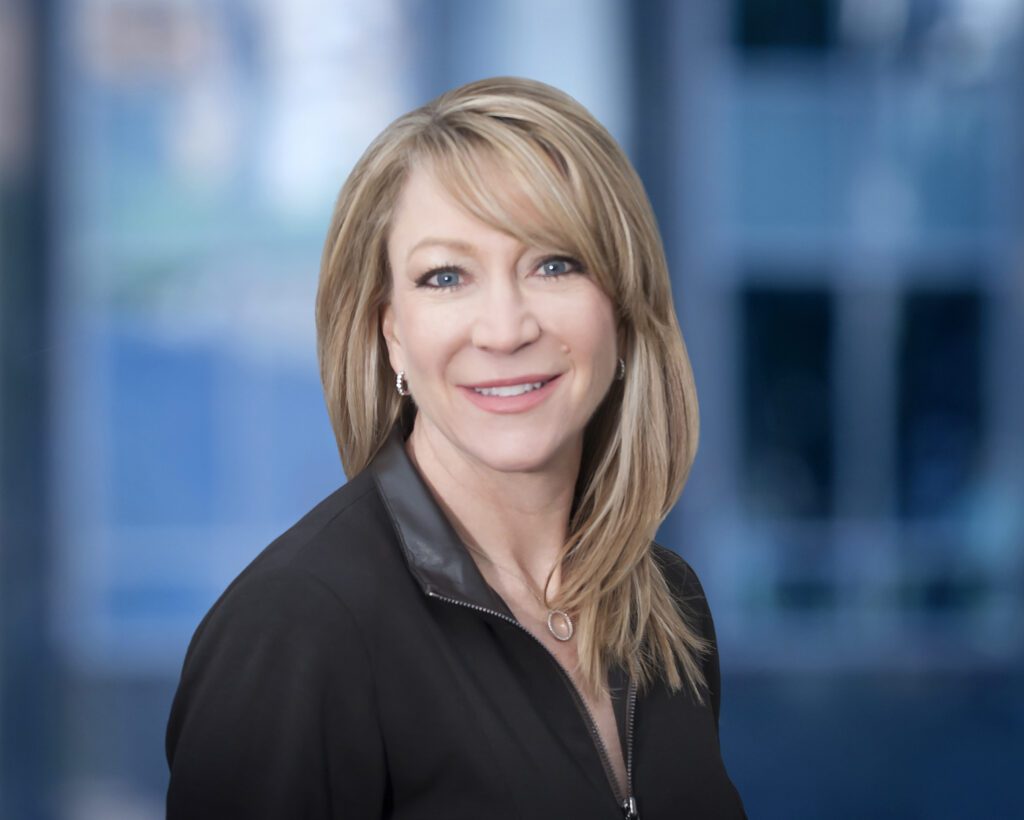 Eleazar Rundus contributed to this Post